Miami football seems to be trending in the right direction under new coach Manny Diaz. The latest bit of good news arrived late Tuesday night. Former Ohio State quarterback Tate Martell, one of the most sought after players on the transfer circuit will head to Miami.
Film Room: What Tate Martell brings to the Hurricanes offense. The OSU quarterback is allegedly signing with the Hurricanes and brings many strengths to the QB position room. https://t.co/rfhDrsegUq pic.twitter.com/oBf5df47pY

— StateOfTheU.com (@TheStateOfTheU) January 16, 2019
A former 4-star recruit, Martell was ranked as the No. 2 dual-threat quarterback in the 2017 recruiting class. In the 2018 season, Martell saw playing time in six games in relief of Dwayne Haskins. The 5-foot-11 QB completed 23-of-28 passes (82.1 percent) for 269 yards and a touchdown. He also ran for 128 yards and two touchdowns, too.
Martell will seek immediate eligibility at Miami via a waiver; according to a report, he will "lawyer up" in hopes of facilitating that maneuver.
But wait, there's more
At the end of the 2018 season, it looked as though receiver/returner Jeff Thomas — one of the brightest playmakers on Miami's roster — would transfer to Illinois.
Thomas was kicked off the roster in November — under former coach Mark Richt. After Richt retired, though, apparently the door for a return to The U opened back up. Thomas gives Diaz a wonderful, game-breaking talent on the perimeter.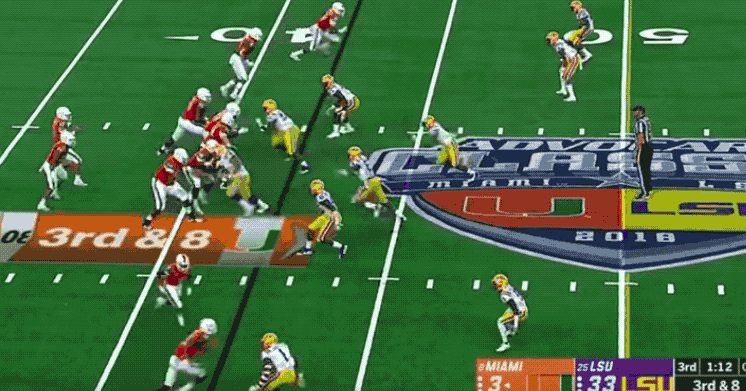 As a sophomore in 2018, Thomas played in 11 games; he grabbed 35 catches — for 563 yards (16.1 yards per reception) and four touchdowns. According to Football Study Hall, Thomas was the most-targeted received on Miami's roster, too: 59 targets (59.3 percent catch rate).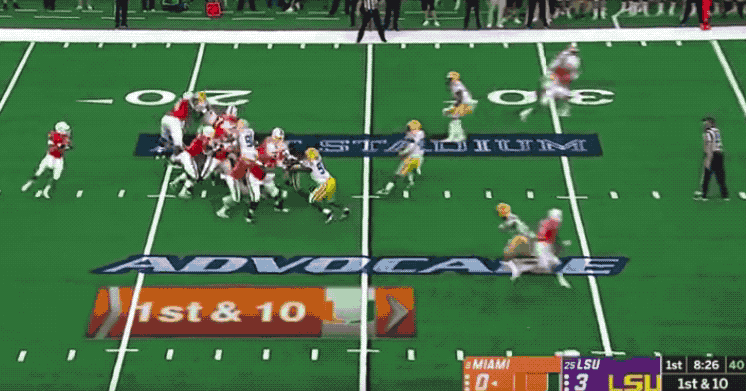 Read More on Miami
Miami slides to No. 13 in this week's Basketball Power Rankings