Fresh off a 2021-22 season that sent five teams to the NCAA tournament and three teams to the Elite Eight, the ACC looks to reinstate its position as one of the top conferences in college basketball. Here's a look at which ACC big man duos will get the job done.
5. Justyn Mutts and Grant Basile (Virginia Tech)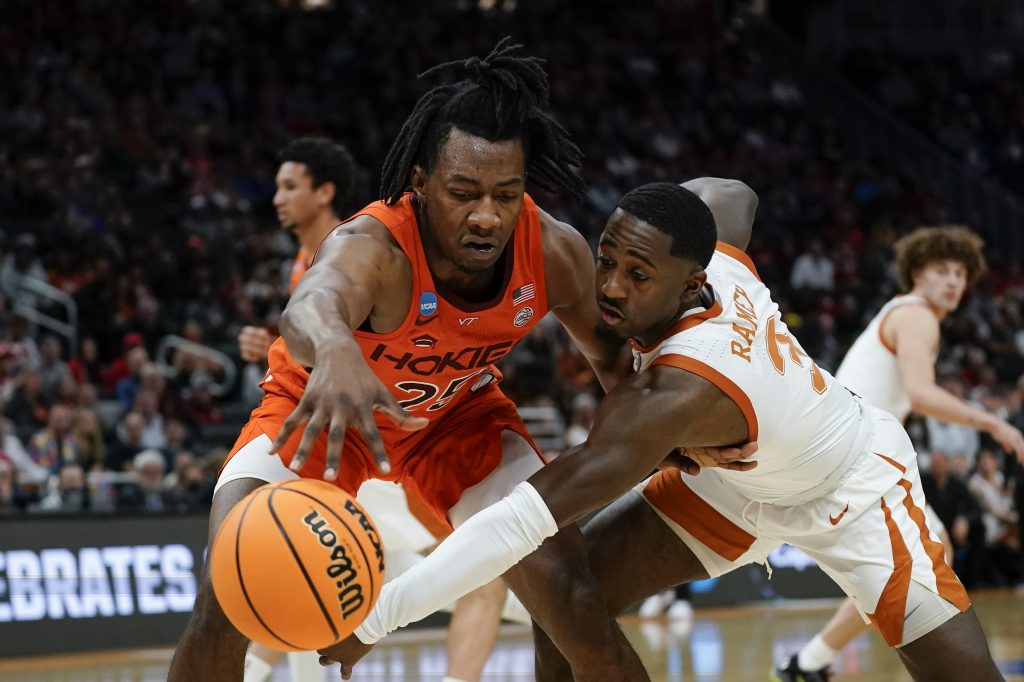 Coming into the 2022-23 season after winning the program's first-ever ACC Championship, Hokies head coach Mike Young is determined to rebuild a team to be on par with the ACC Blue Bloods for another postseason run. To the excitement of the fanbase in Blacksburg, senior Justyn Mutts announced his return after claiming the starting spot at the four in all 36 games last season. Mutts' versatility last year allowed him to not just average 10.1 PPG and lead Tech in 7.3 boards per game, but put up multiple blocks in nine different contests for the 2021-22 Hokies. The power forward's unique passing ability clocked five plus assists in nine games in his last campaign, averaging 3.4 per game. A presence on both ends of the court, Mutts will be key in accomplishing Young's goals for this year's squad.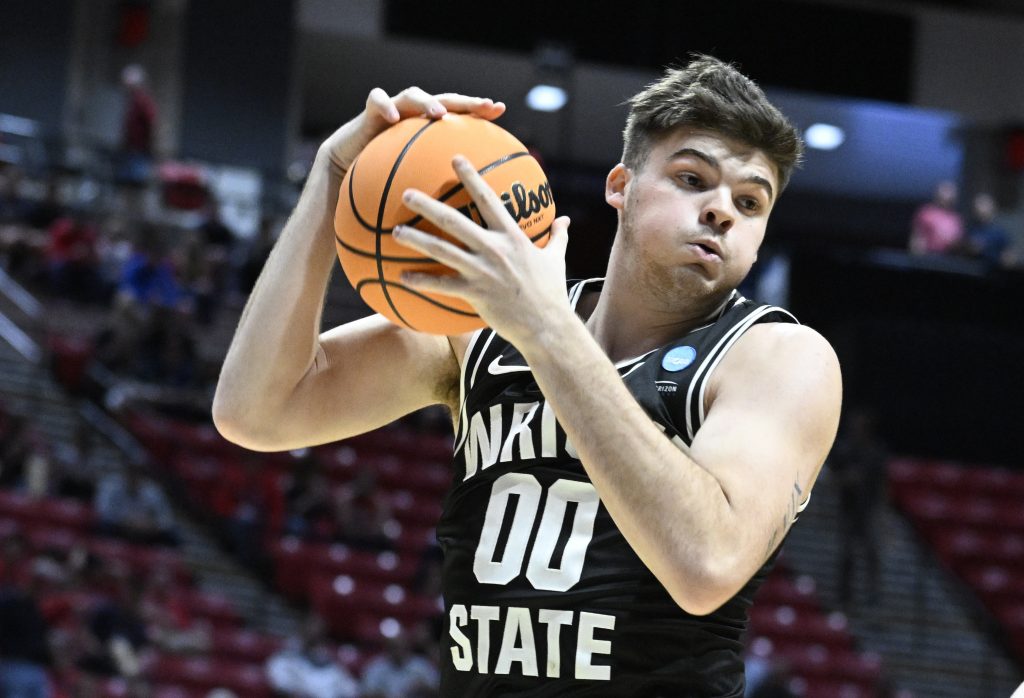 To claim the five in place of All-ACC forward Keve Aluma, grad transfer Grant Basile was drawn to Blacksburg from Wright State. Basile plays a similar brand of basketball to Aluma and should fit right in with the Hokies with his facility to knock down threes and attack the rim. In his career as a Raider, Basile tallied 16 double-doubles and scored 12.9 points and 6.5 rebounds per game. As long as the chemistry on the hardwood is there between Mutts and Basile to create scoring opportunities and improve Tech's defense, they should be a formidable pair.