1. Armando Bacot and Pete Nance (North Carolina)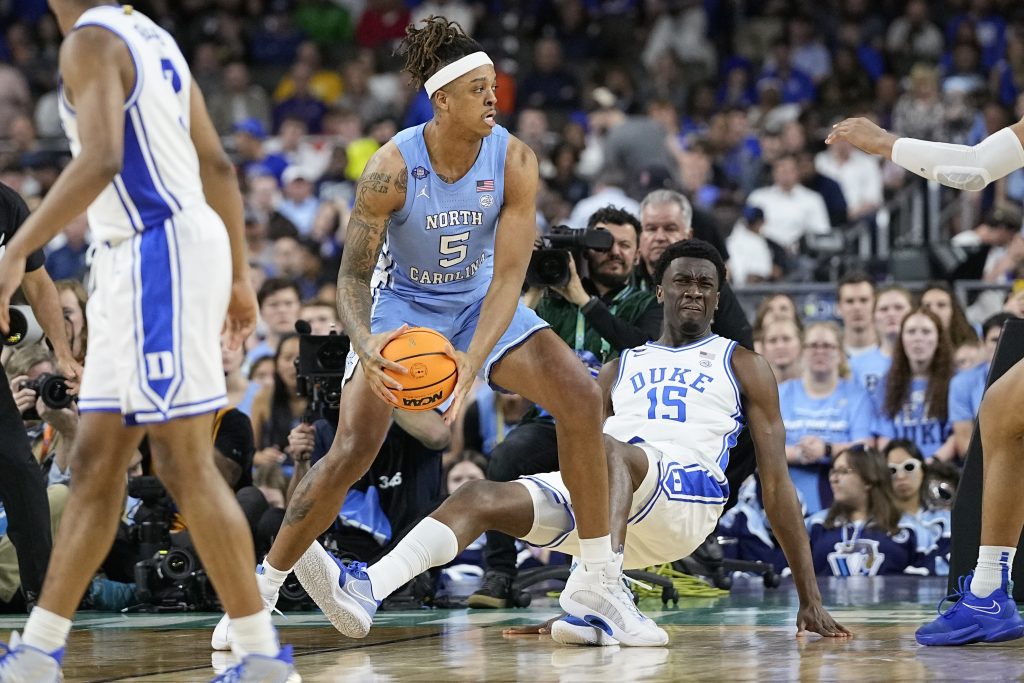 Playing his true senior season with the Tar Heels, Bacot is looking to finish his career at North Carolina on an even higher note than last year's Final Four run. The double-double machine averaged 13 points and 10 rebounds in his 100 games last season — he's one of two Tar Heels in the last 50 seasons and eight all-time to average double-doubles in both rebounds and points in his career. Receiving just 10 fewer votes than Wake Forest transfer Alondes Williams for the 2021-22 ACC Player of the Year, Bacot's final season will likely come with big accolades and broken records.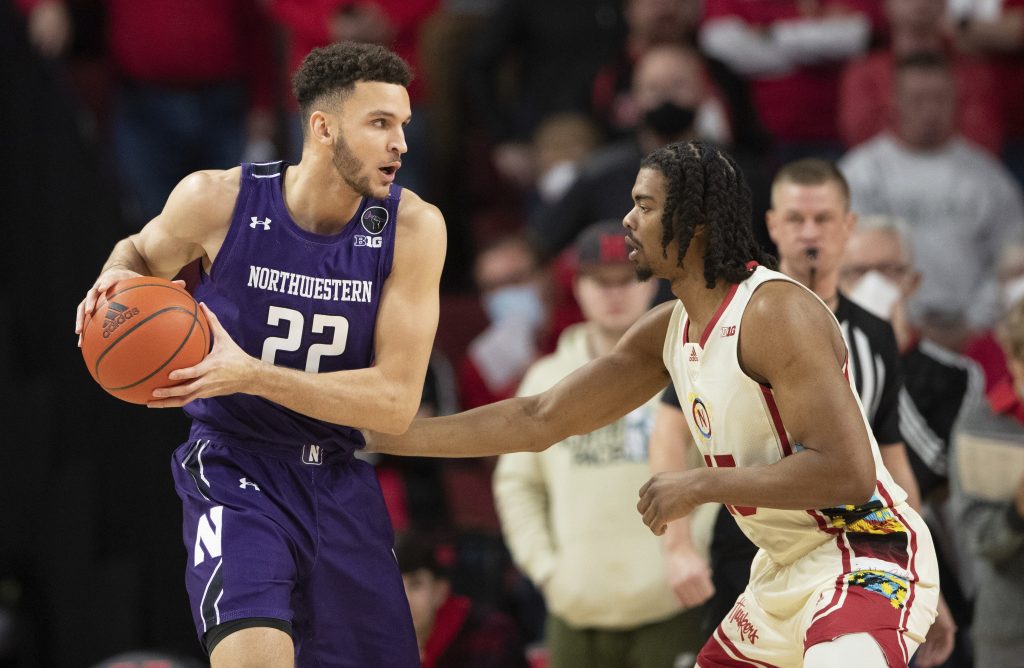 Bacot will be assisted by a new face on the UNC roster, grad transfer Pete Nance. Playing four years at Northwestern, he led the Wildcats in scoring with an average of 14.6 points and 6.5 rebounds per game. Nance scored in double figures in 54 of his 107 games at Northwestern, registering a career-high of 28 points at Maryland — one shy of Bacot's career high of 29. Reliable at the three-point line with a 45.2% completion rate, Nance will replace sharpshooter Brady Manek, the only player in its Final Four "Iron Five" team that did not return for 2022-23. The strength that head coach Hubert Davis built at the bottom of the key will make the No. 1 Tar Heels a formidable force in the ACC and NCAA.