2. Dereck Lively II and Kyle Filipowski (Duke)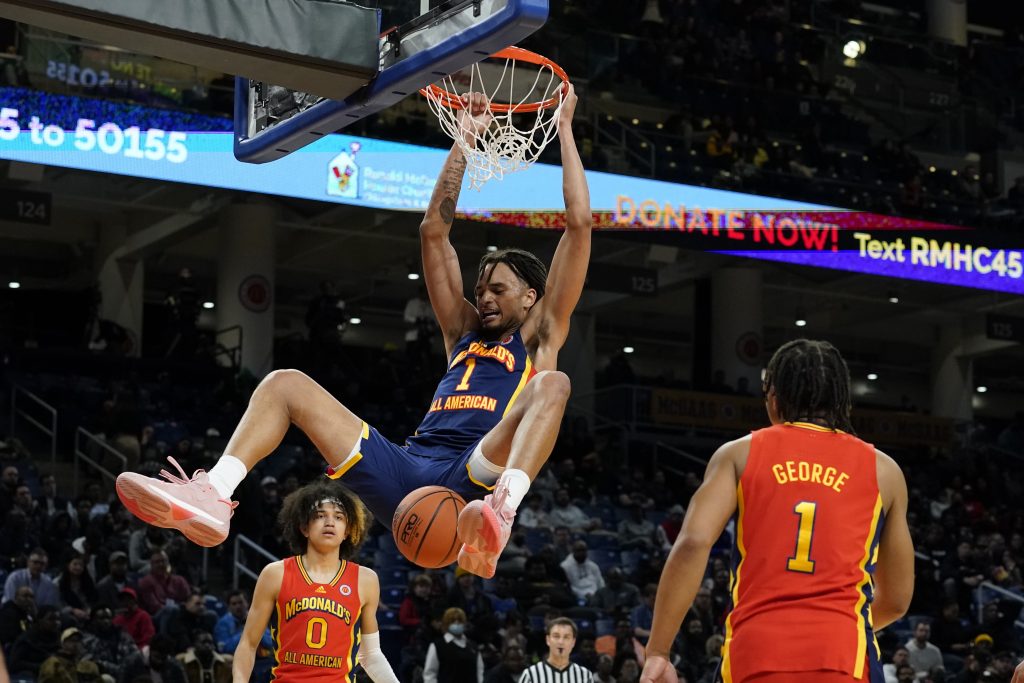 Losing four of his five starters to the NBA draft, first-year head coach Jon Scheyer has completely rebuilt the Blue Devils' roster with the nation's No. 1 ranked recruiting class. To fill in frontcourt holes left by Mark Williams and Wendell Moore, freshmen Dereck Lively II and Kyle Filipowski were called in to dominate in the paint. Lively boasted the status of the No. 1 overall player in ESPN 100's rankings for his class after averaging 14 points, 14 rebounds and 4.5 blocks during his senior season. Carrying the Pennsylvania Gatorade Player of the Year title in 2022, the 7-foot-1 center will assume a dominating presence in the post and will put in work in rim protection for the Blue Devils.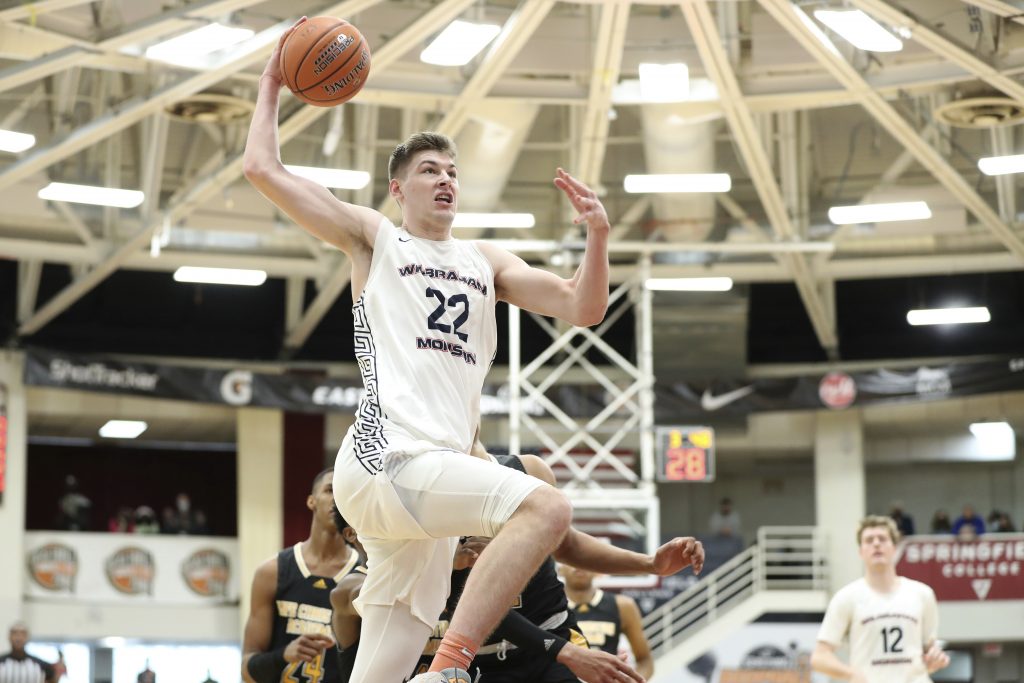 Filipowski is ranked second in the center position behind Lively for the class of 2022. Hailing from Westtown, New York, Filipowski averaged 21 points, 13.2 rebounds and 5.2 assists during his junior season before reclassifying to the class of 2022. Finding lanes, advanced footwork and monster dunks are just a few tricks up the seven-foot big man's sleeve, and he should gel nicely with the rest of the young talent on the Duke roster.