Throughout the years, the head coaches of ACC football have curated talent and established dynastic programs to keep the conference among the frontrunners of college football. Here are the top ACC coaches of the modern era (1960-present) by win percentage, with a minimum of four years coaching their teams.
14. David Cutcliffe: 47.7% (2008-2019) — Duke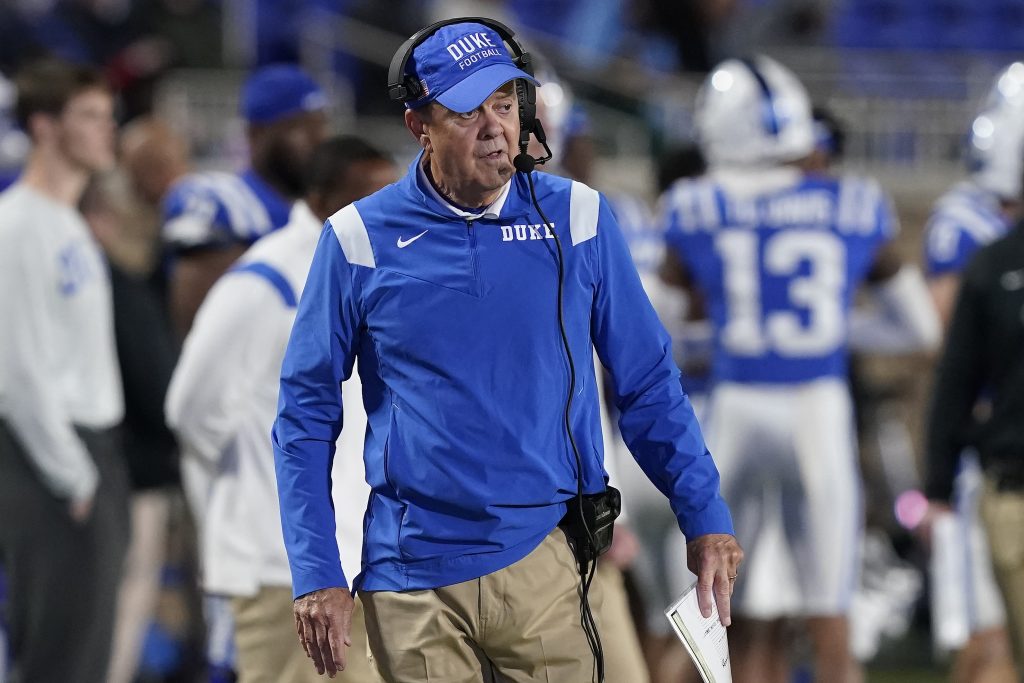 David Cutcliffe took over a Duke program in 2008 that had only won 10 games in its past eight seasons. With his head coaching experiences at Tennessee and Ole Miss, where he mentored Super Bowl MVP quarterbacks Eli and Peyton Manning, Cutcliffe helped rebuild the Duke team, leading the Blue Devils to five winning seasons of the 13 in his tenure. He led the Blue Devils to the 2013 ACC Championship and six bowl games, three of which they won — Duke's first bowl game victories since 1960. With the help of Cutcliffe, the Blue Devils entered the conversation of college football again, who now, under new head coach Mike Elko, are enjoying another winning season thus far.