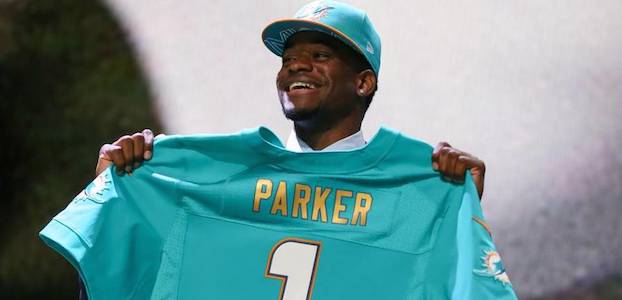 ACCSports.com reporter Shawn Krest stopped by the David Glenn Show on Friday to break down Thursday's first round of the NFL Draft, the ACC players that were taken, and how they may help the teams they're joining. Click the link below to access their discussion……..
Would You Like The Rest Of Story?
Become a member and get access to all our articles and features.
Click here
to view our memberships/subscriptions options or
login
if you are already a member.