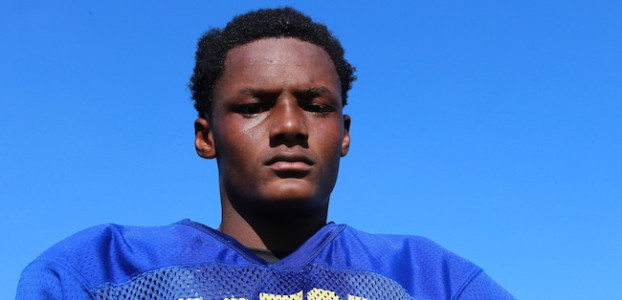 The Wolfpack have 13 commitments from the class of 2016. Here's a look at who are the biggest potential wins remaining. 
Would You Like The Rest Of Story?
Become a member and get access to all our articles and features.
Click here
to view our memberships/subscriptions options or
login
if you are already a member.