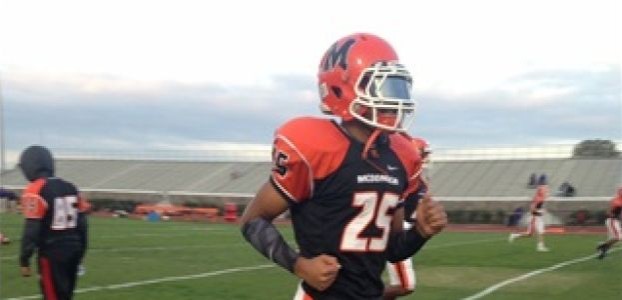 With several unofficial visits behind him and official visits scheduled for the fall, Maryland safety Eric Burrell has been carefully weighing his options. He doesn't plan on making a decision until his senior season has ended, but plenty of schools will be courting him through the process. ACCSports recently spoke with the 5-11, 170-pound safety about how recruiting was progressing.
Would You Like The Rest Of Story?
Become a member and get access to all our articles and features.
Click here
to view our memberships/subscriptions options or
login
if you are already a member.