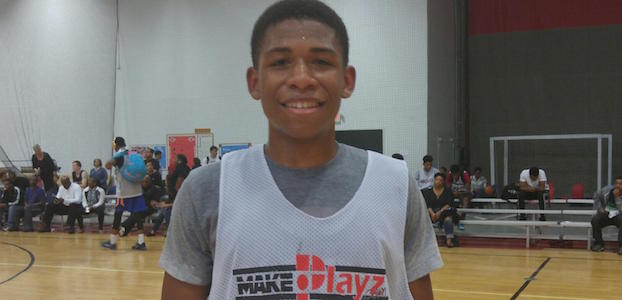 Noah Locke might be a new name for basketball recruiting fans, but it's a prospect that you will want to start learning about soon, because this kid is good.
Would You Like The Rest Of Story?
Become a member and get access to all our articles and features.
Click here
to view our memberships/subscriptions options or
login
if you are already a member.